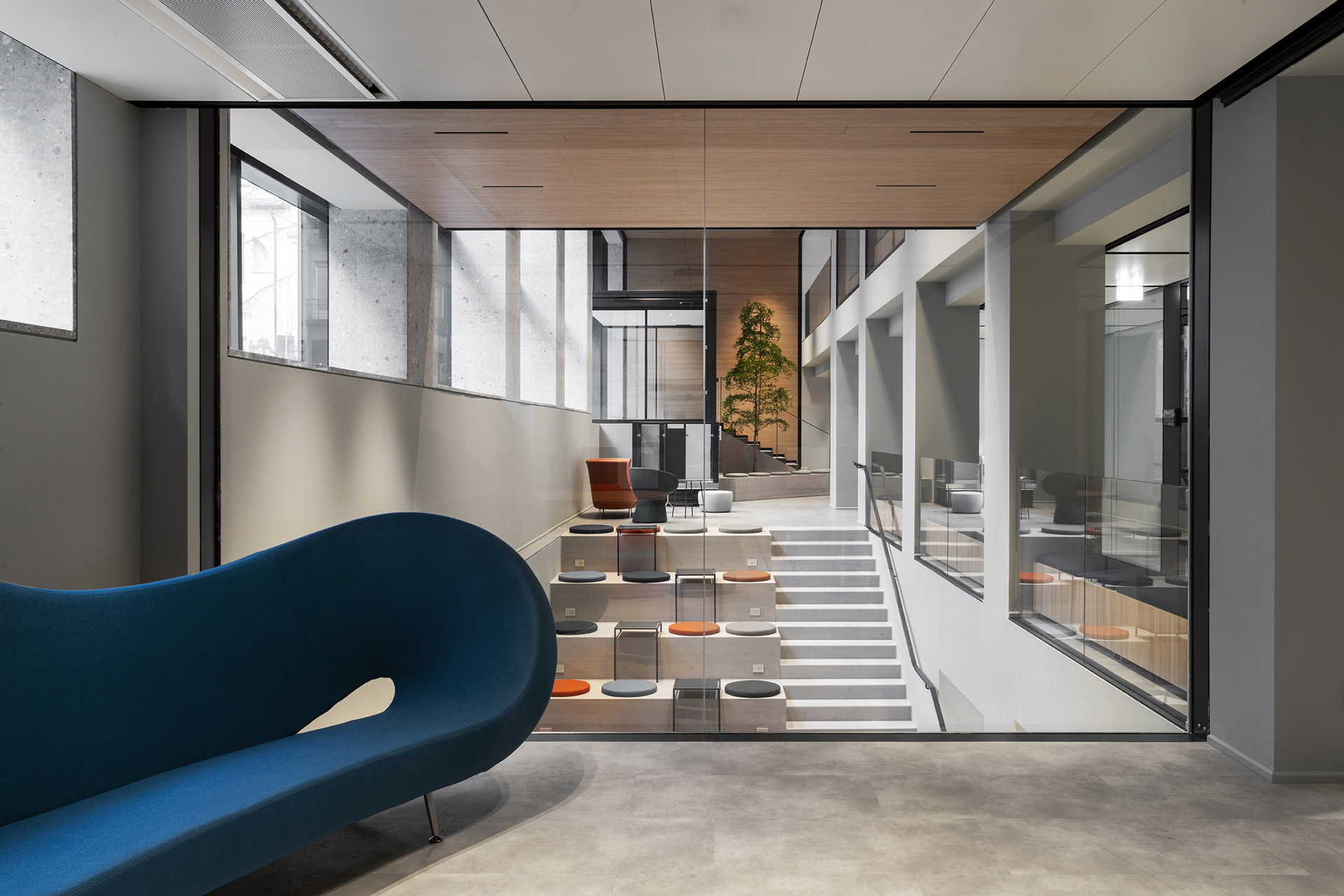 Italy's leading provider of project management consulting services
The key to successful projects
About us
We guide global companies through complex construction projects, providing our know-how and advanced management tools.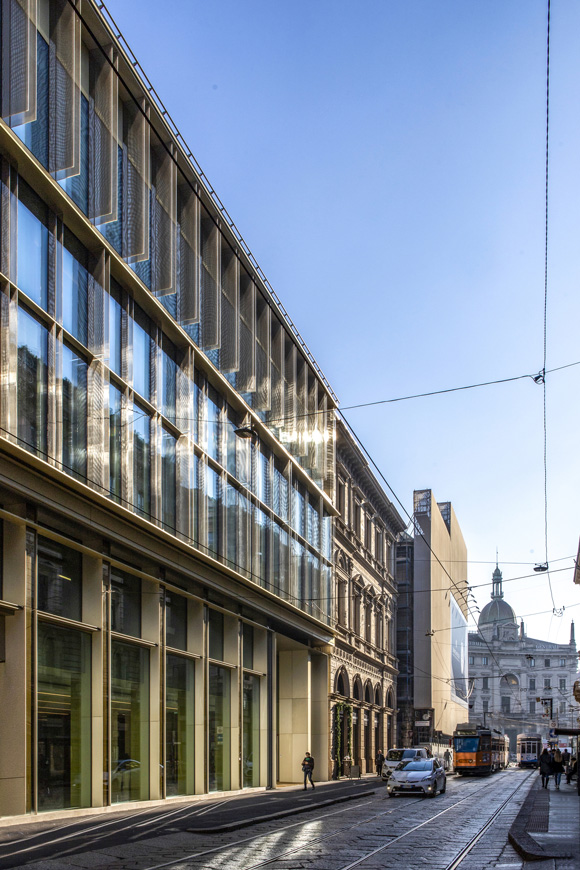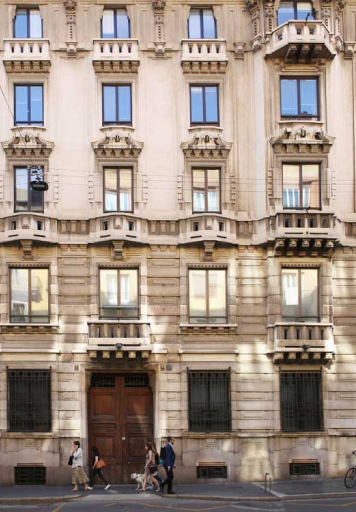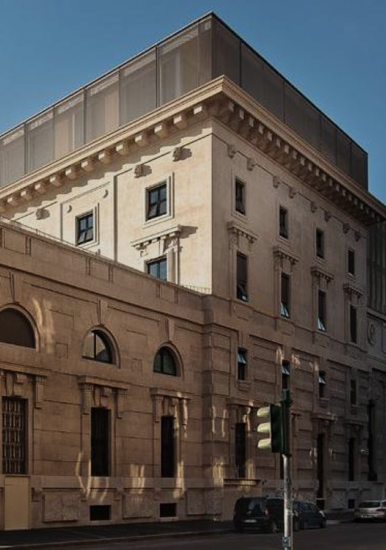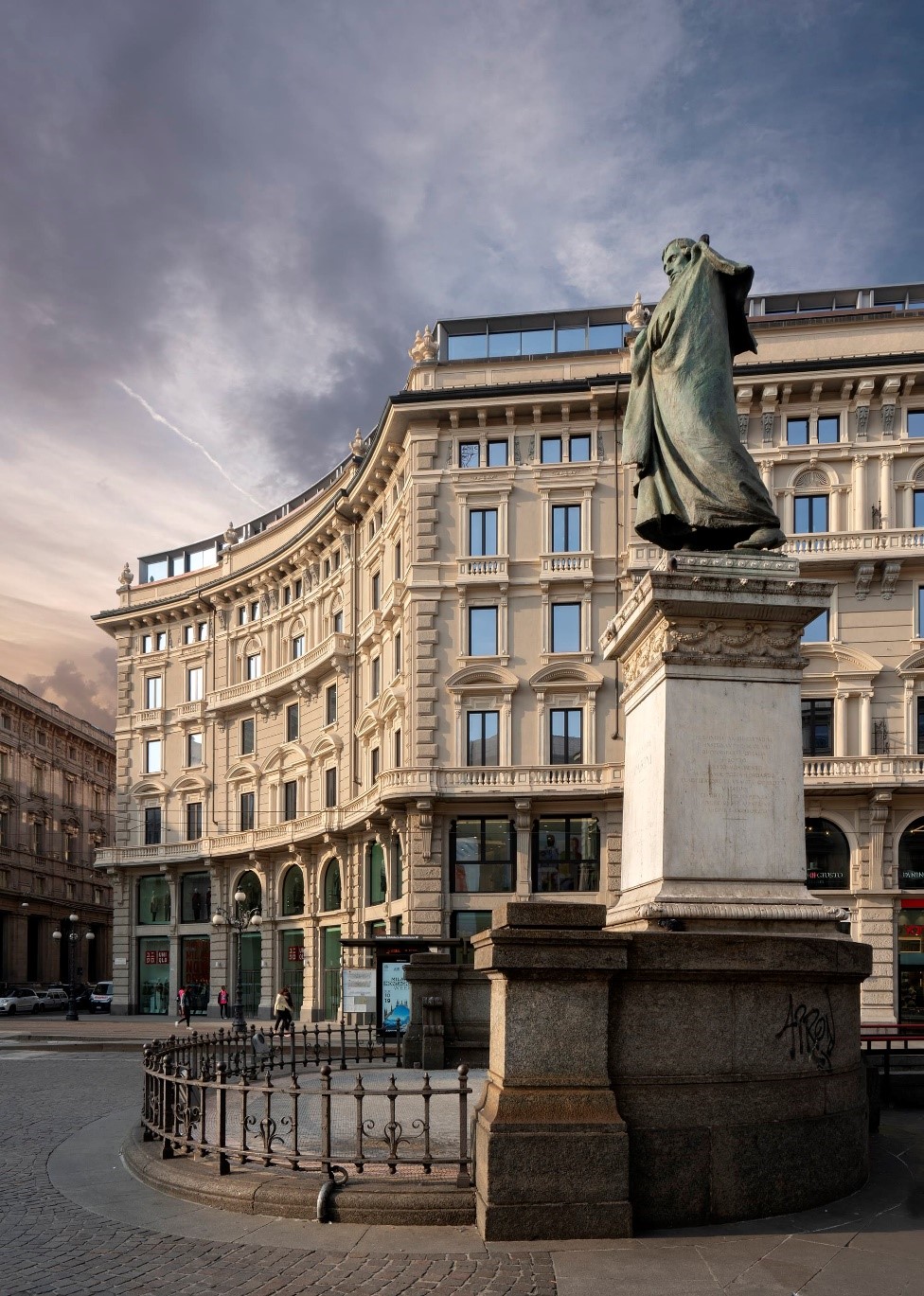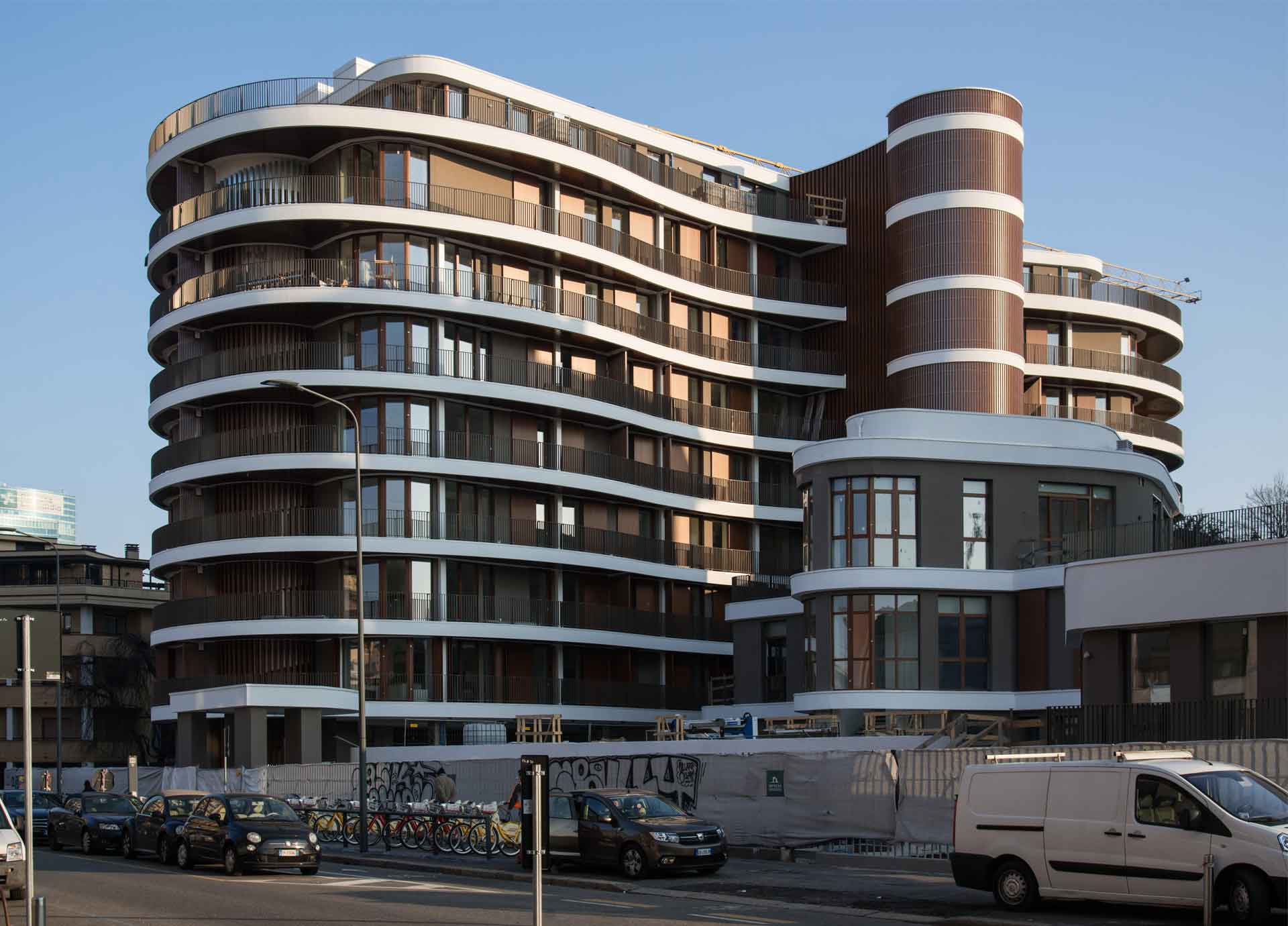 Expertise for guaranteed results
Our company has in-depth and cross-sector experience in every service that supports the real estate and construction sector, backed by a team of specialised professionals: architects, engineers, risk managers and cost controllers. Our mission is to provide fully integrated services to ensure the highest possible quality and exceptional customer satisfaction. We apply a global perspective on a local level
Our strategic approach, which we apply to every project, is based on a single core belief: to offer the best possible level of service, we have to align ourselves with the highest global standards. However, our relationships with local businesses also play a fundamental role in our success.
The values that guide us
We want to design a sustainable, ethical and responsible future with you
In recent years, our industry has made major strides in terms of sustainability, working together to find new solutions that protect the planet. However, our current achievements are just a drop in the bucket. We need to transform the way we build, renovate, manage and redevelop the built environment. We are committed to creating a future for everyone.
+20
LEED- and/or BREEAM-certified projects
+10
WELL-certified projects
+10
WiredScore-certified projects
Our commitment: to help every client make more conscious choices every day, charting a course towards positive development for all. Extensive experience in every sector
Extensive experience in every sector
See all of our successful projects
Tell us about your project
Tell us about your project