MCM has provided this service for some of the most complex and challenging projects throughout Italy, delivering consistent and successful solutions for our clients. Our services cover every aspect of cost, contract and procurement management, throughout the development and construction process and the entire life cycle of our clients' real estate assets.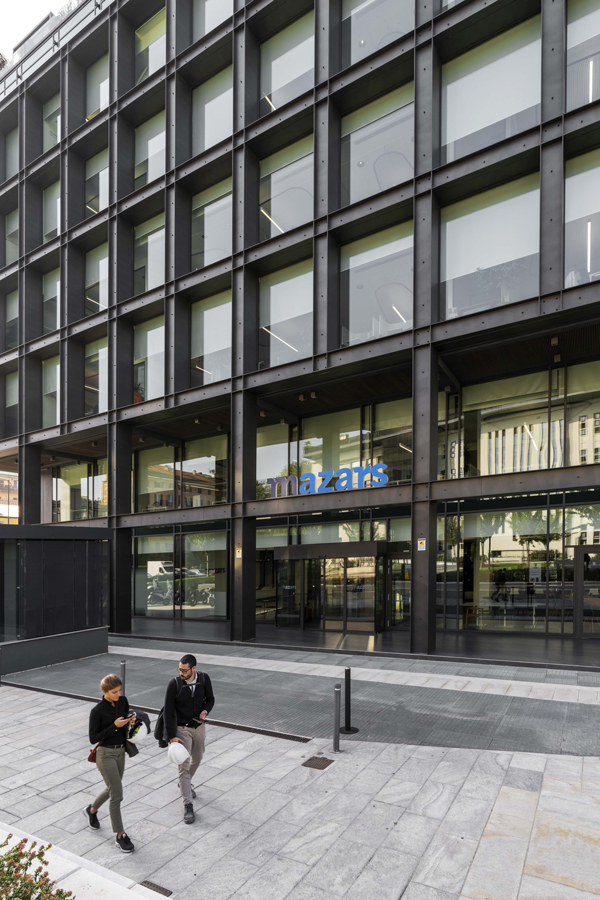 We offer expert analysis and advice, identifying and managing risks to get the maximum value from your investment. Thanks to its software tools, MCM is able to provide better cost solutions in the planning, feasibility and design phases. We are able to quickly and efficiently establish a clear and comprehensive project budget according to the brief from the client, who will attend meetings with our specialists to give feedback and approve the budget. Our aim is to act as the cost controller at every stage of each project to ensure that financial constraints do not compromise the plans.
The process also complements and bolsters the results of traditional value management, value engineering and risk management workshops and studies. Thanks to MCM's extensive experience in the field, we have in-depth knowledge of many comparable projects. This information can be used to highlight opportunities at an early stage and check that a project is performing well compared to similar endeavours. We also have a database that can be applied to any project.
Benchmarking

Cost Control

Cost Planning

Procurement Advice

Whole-Life Costing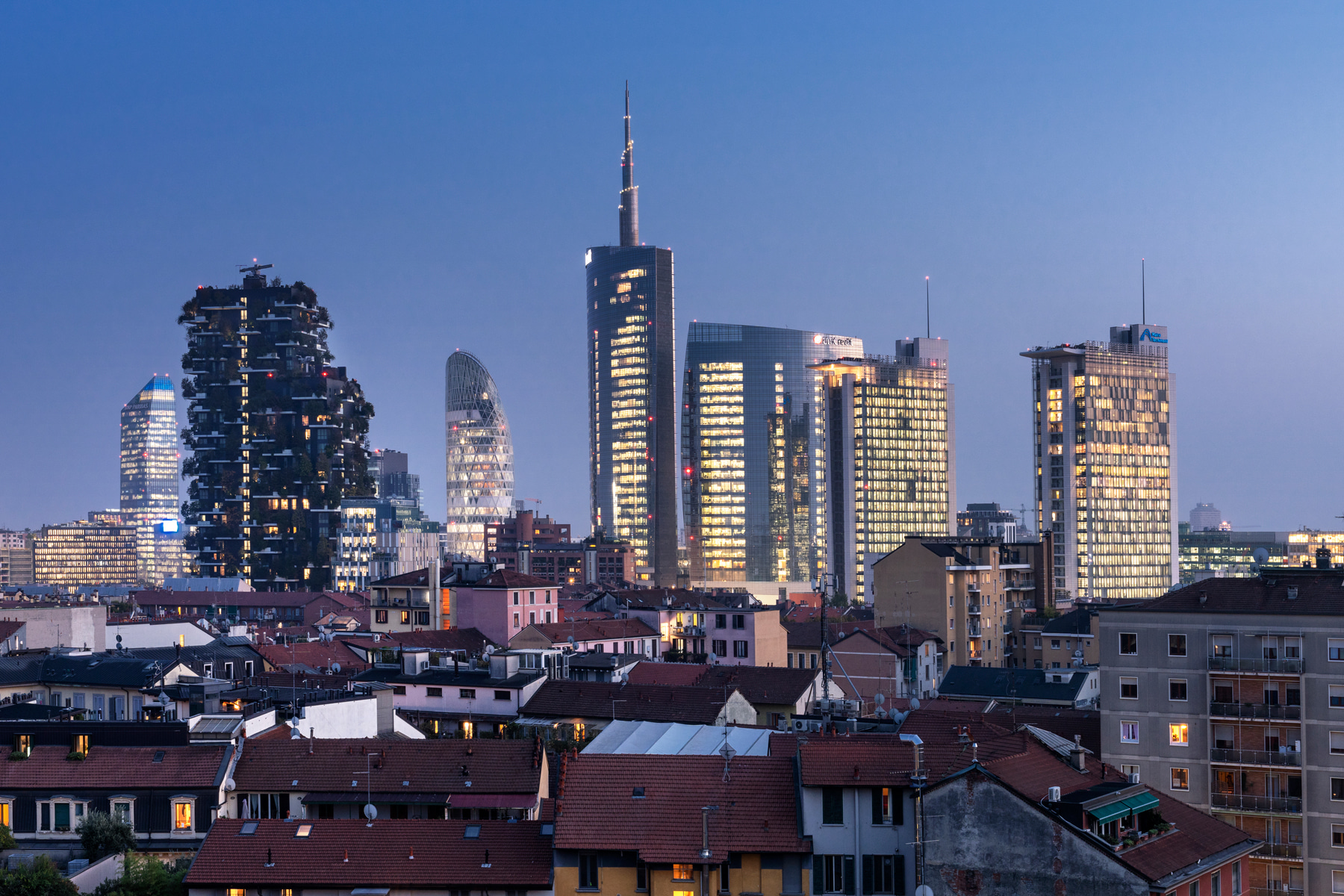 Our next success story
Tell us about your project
Would you like to learn more about our services and find out if MCM is the right partner for your project? Get in touch and tell us your goals: our consultants will get back to you as soon as possible.
Contact us