The team acts as an extension of the client's organisation to manage the design and implementation phases of the project. We are able to assist our clients as they select and appoint design consultants and choose a general contractor or specialised contractors to carry out the work. Our services offer tailored management support.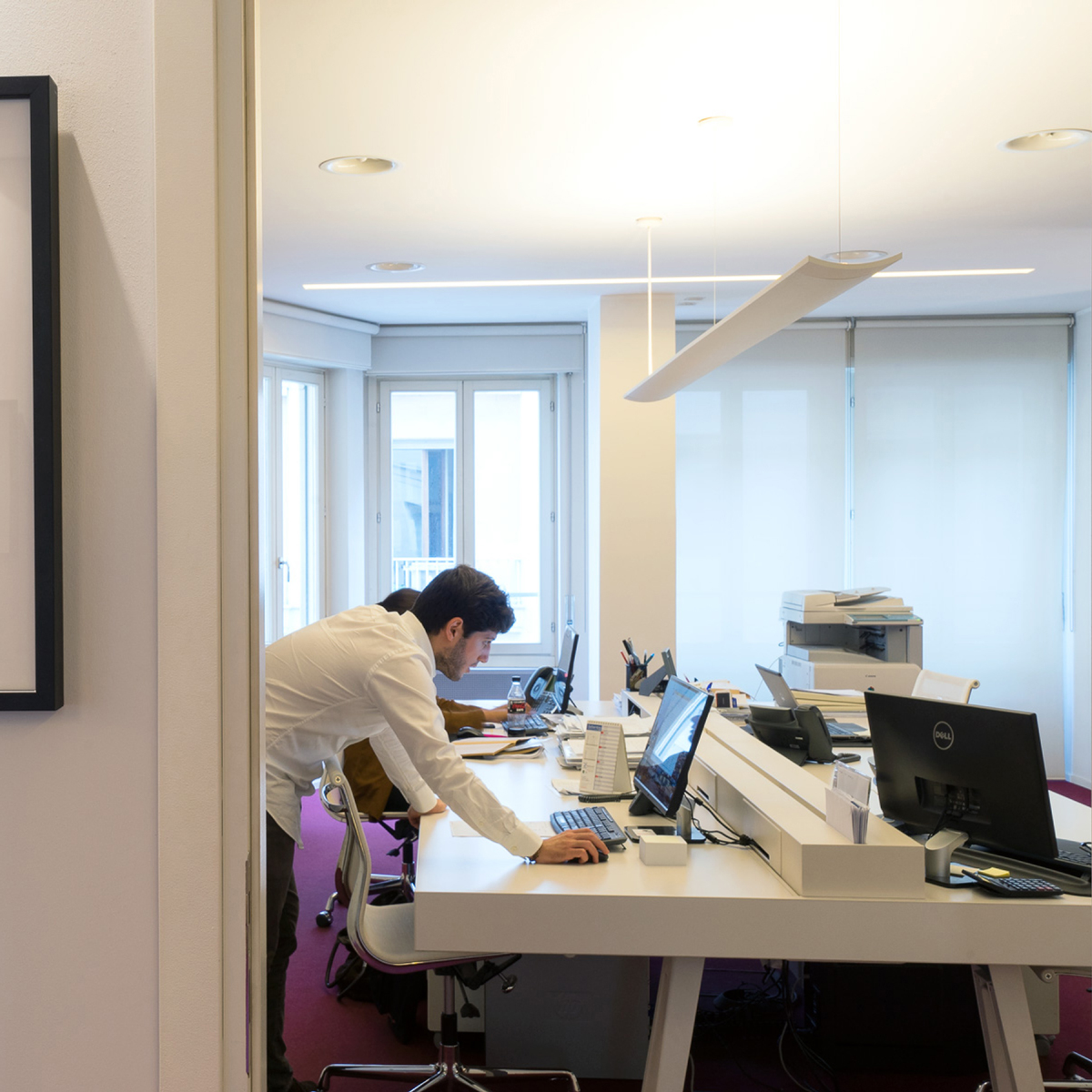 We act as expert consultants, working with clients to explore their options, define project requirements, and manage project implementation. Our approach is underpinned by an in-depth understanding of our clients' businesses, how their real estate needs influence their key objectives, and the issues affecting the sector in which they operate. Our experienced professionals include project managers, surveyors, architects, engineers, risk managers, accountants and other specialised consultants.
They all boast a strong technical and commercial background, combined with an open and innovative approach to each project. MCM's project & construction management team has the necessary experience and technical skills to identify your priorities and help you achieve your goals. We all believe that the more effort we put into the initial phase of a project, the more successful it will be. In addition to understanding the exact requirements of each project, we also want to learn about your organisation in order to adapt to your internal capabilities, ensuring that everyone involved can work efficiently and effectively. In other words, we strive to form successful partnerships with each of our clients.
Project Management

Construction Management

Program Management

Project Monitoring

Development Consulting

Design Management

Owner Representation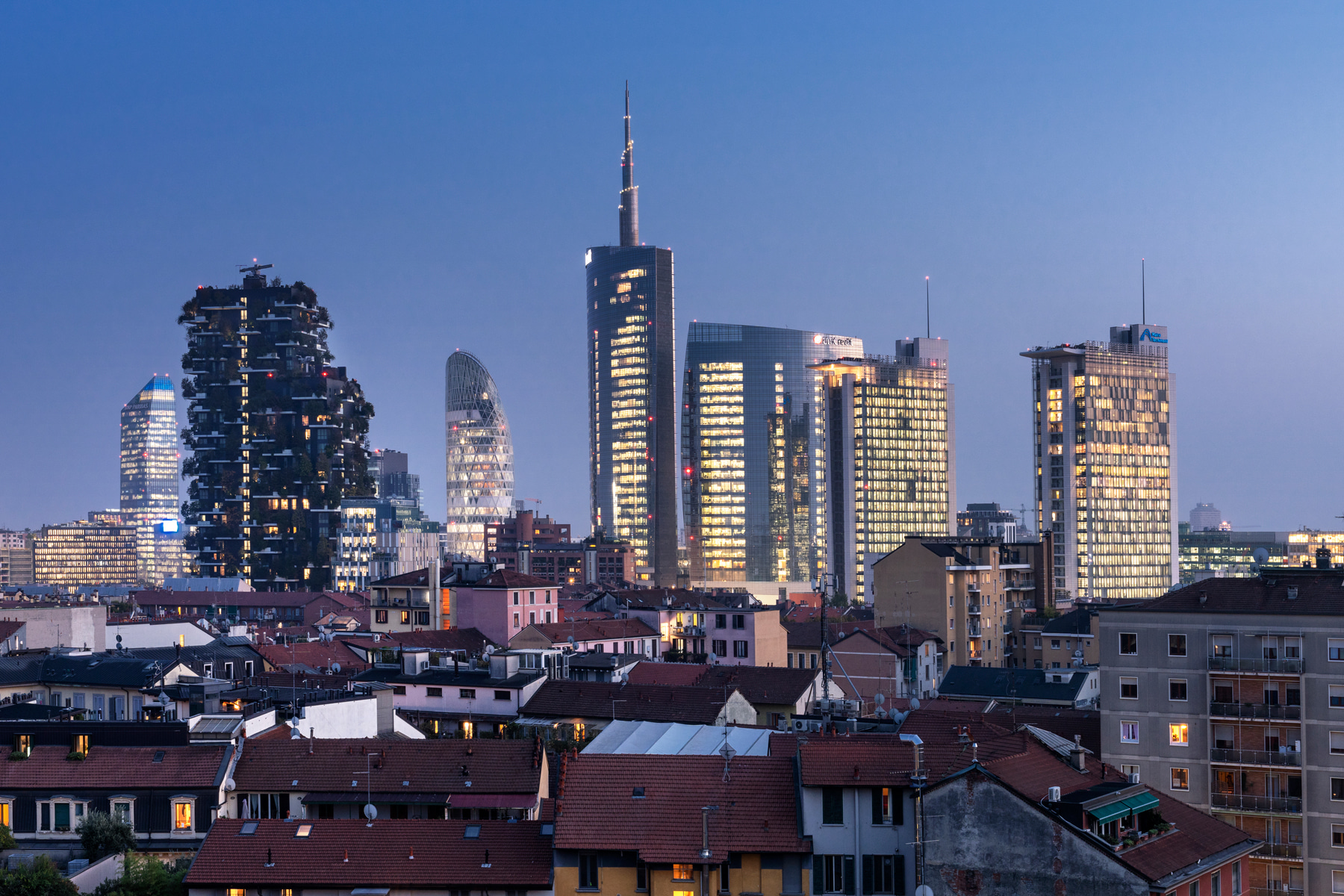 Our next success story
Tell us about your project
Would you like to learn more about our services and find out if MCM is the right partner for your project? Get in touch and tell us your goals: our consultants will get back to you as soon as possible.
Contact us